About Flatrock Family Dentistry
Our team consists of dedicated individuals who are kind, friendly, and caring. Our staff is here to ensure a pleasant experience during your visit to our office.
Our team includes experienced and energetic people whose goal is to communicate well with our patients and provide the best care possible.
---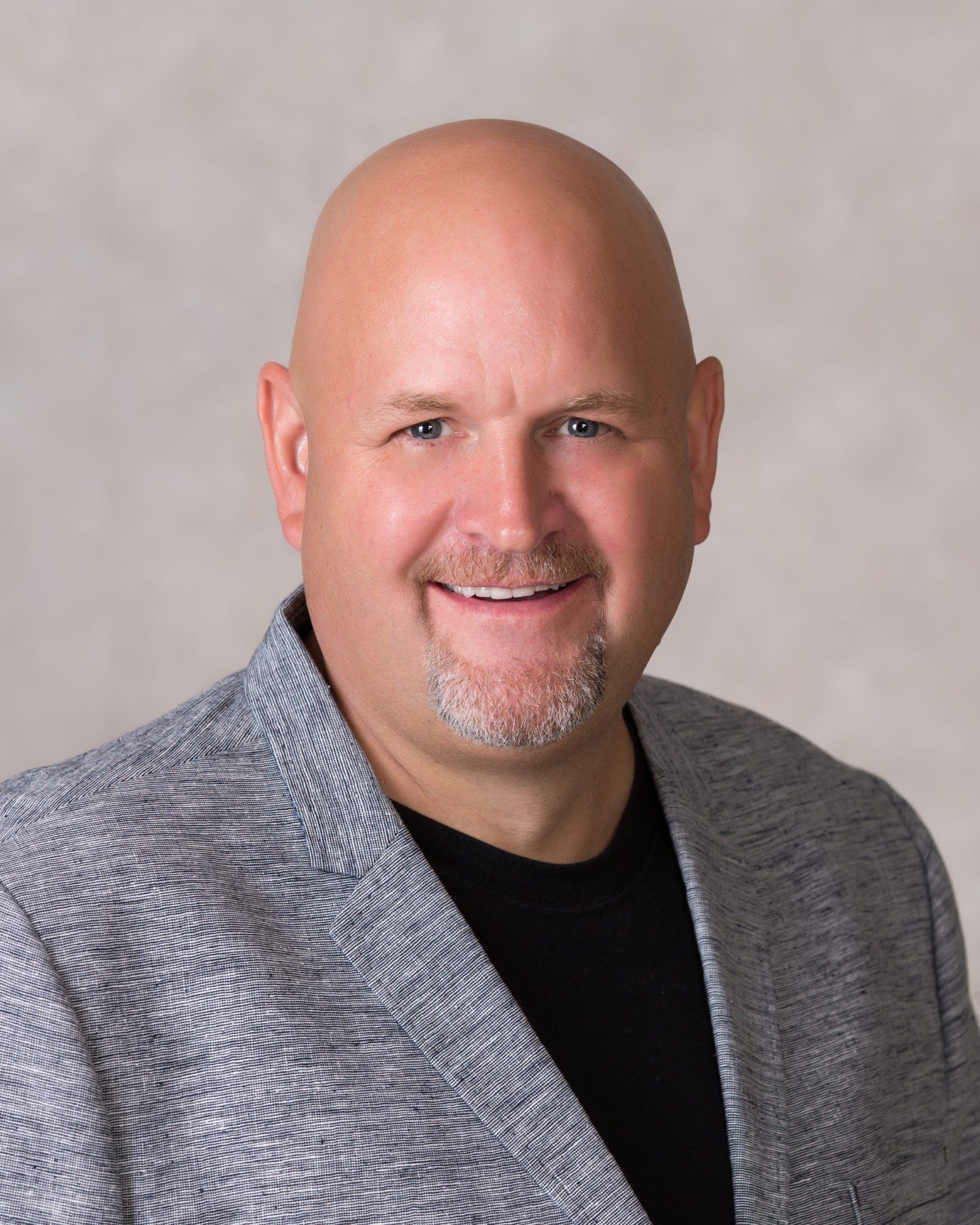 Dr. Derek Walrod
Dr. Walrod grew up on a ranch in the Sandhills of Nebraska. He graduated from Gordon High School and attended UNL. After graduating from UNMC College of Dentistry, Dr. Walrod practiced in Gothenburg for 10 years before relocating to North Platte. He is a member of the American Dental Association, Nebraska Dental Association, and is a Fellow in the Academy of General Dentistry. He and Julie have three daughters which keep both parents very busy. He enjoys football, cars, yardwork, and just about anything else that sparks his interest.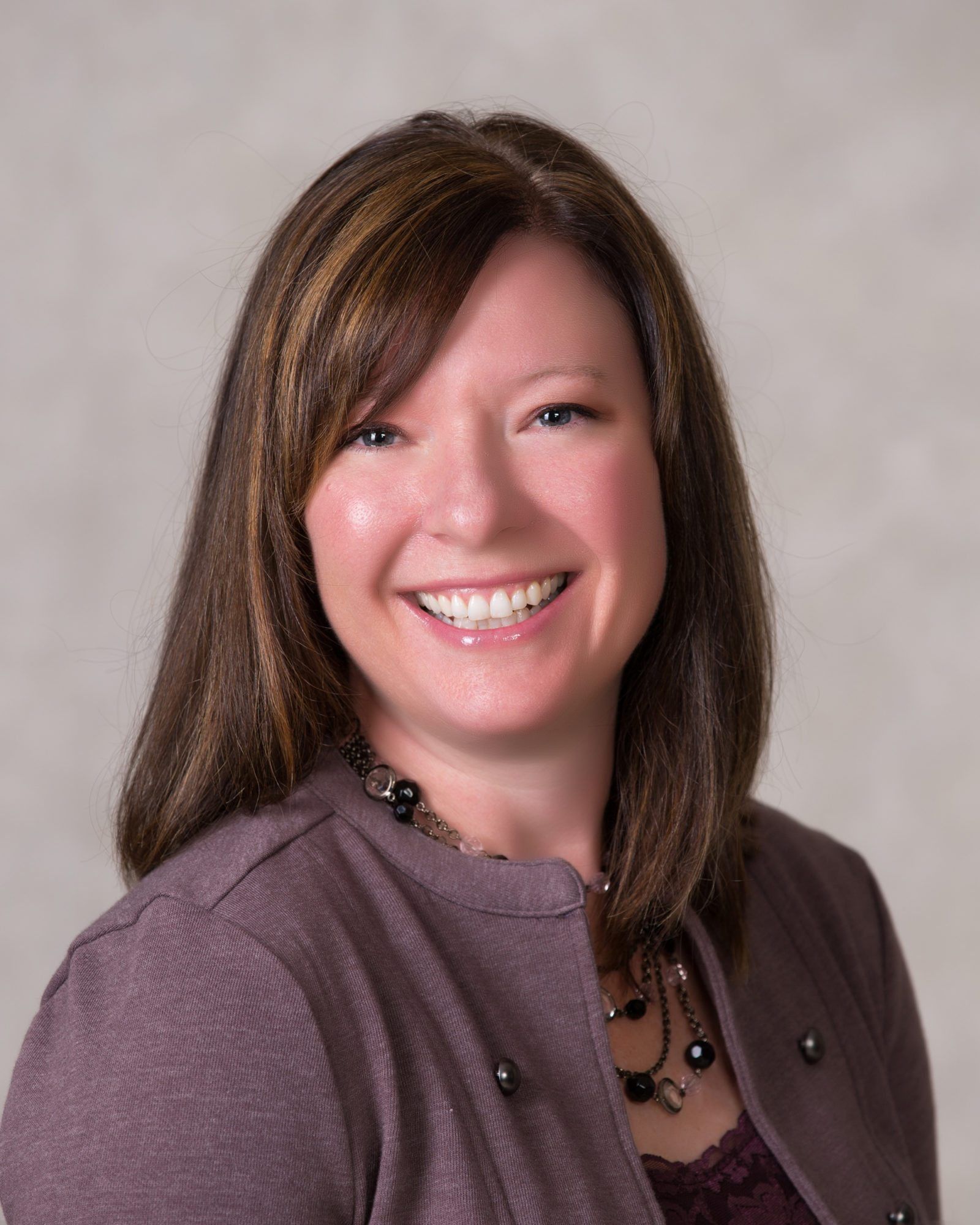 Amy – Dental Assistant
Amy joined Flatrock Family Dentistry after receiving her Dental Assisting degree from Mid-Plains Community College in 2010. She is dedicated, patient, and caring. Amy is married with two children at home. In her free time Amy enjoys spending time with her family, and cycling.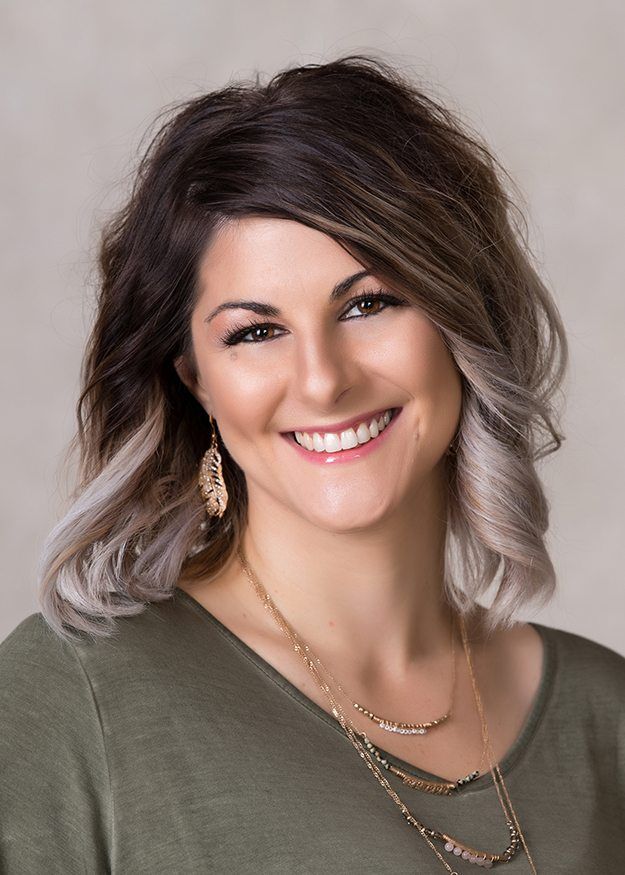 Megan – Dental Assistant
Megan graduated from Dental Assisting school in 2011. She worked in orthodontics for six years, before joining our team at Flatrock Family Dentistry in 2017; she loves working on our Invisalign. Megan has been married to her husband Brad since 2012, they have two beautiful children together. She enjoys shopping, decorating, and spending time with her family.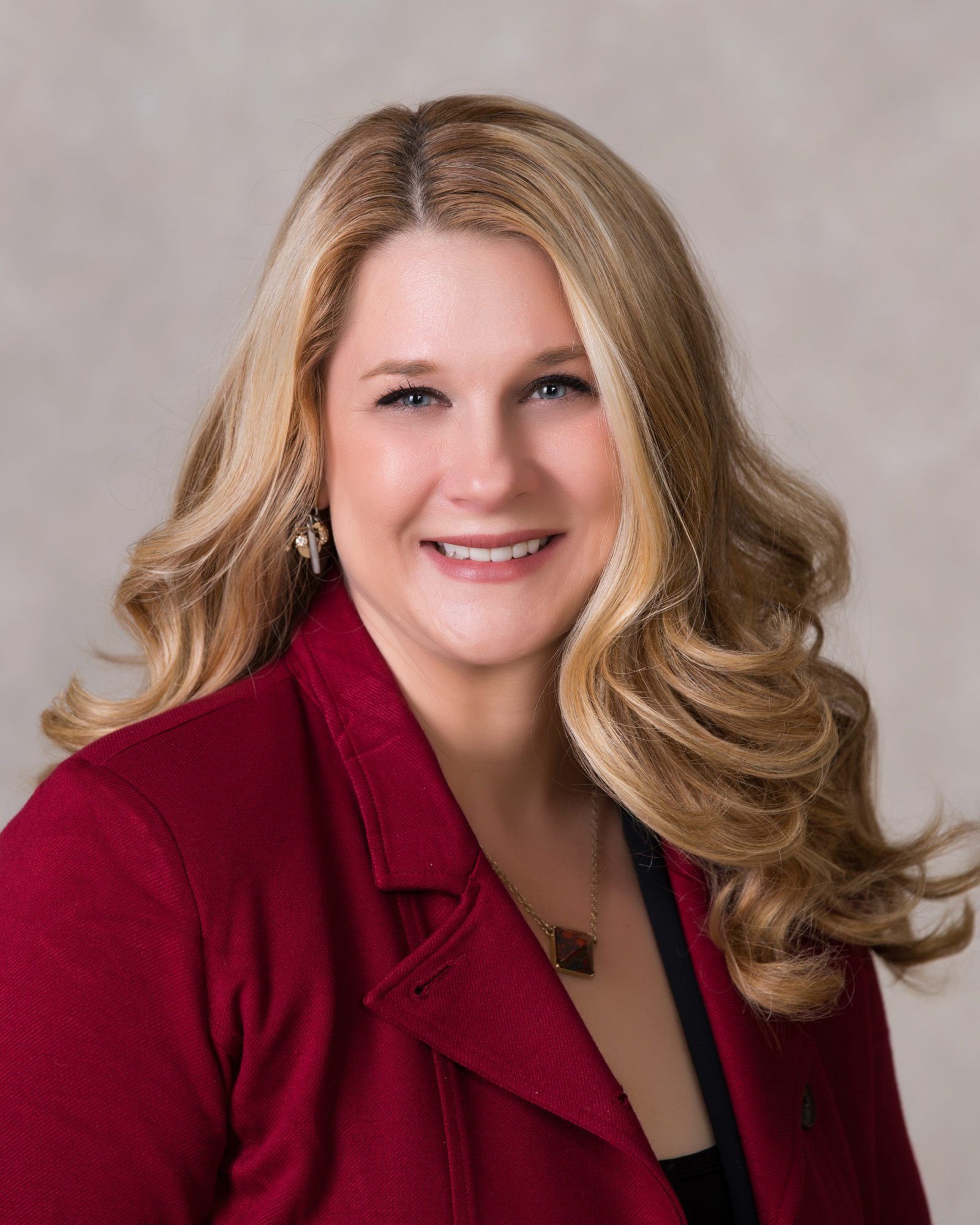 Julie – Office Manager
Julie Was born on Edwards Air Force Base in California. She graduated High School in Stillwater, Oklahoma in 1993. From there she attended school at Southern Utah University and got her science degree. She worked in healthcare, but loves customer service and administration. Julie has worked in Billing since 2004, and joined Flatrock Family Dentistry in 2013. She and Derek raise three beautiful girls together. She loves cooking, travel, and gardening.